T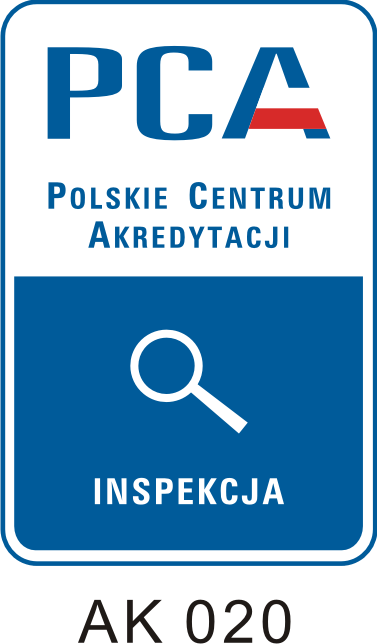 he WTS Unit at the Institute of Environmental Protection – National Research Institute (IOS-PIB) has been accredited for compliance to PN-EN ISO / IEC 17020: 2012 and the EU ETV General Verification Protocol (GVP) by the Polish Centre for Accreditation as a Verification Body in the EU ETV Pilot Programme. The Institute has significant and recognized achievements in the field of environmental protection, as it provides comprehensive research and advisory-expert services for many years. We are located in the center of Warsaw.
The WTS Unit offers the following:
free of charge assistance in the preparation of verification proposal documents;
free of charge "Quick Scan" of technology eligibility for verification under EU ETV;
assistance in finding testing bodies appropriate for producing test data for the needs of  the performance verification; 
cooperation with highly qualified team of experts;
guarantee the highest quality standards;
publishing and informing on Statements of Verification which WTS Unit delivers.
Technologies covered by the WTS Unit (scope of accreditation):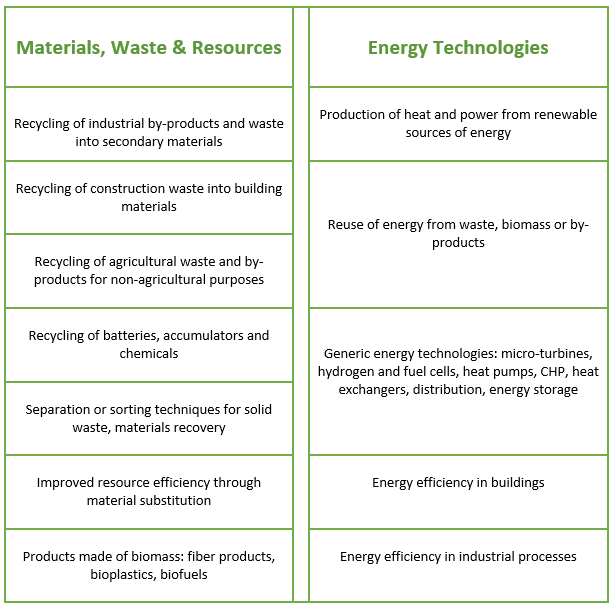 The cost of verification depends on the complexity of the technology and typically varies in the range of 8.000 – 20.000 Euro. For first 12 candidate technologies proposed for verification, WTS Unit offers reduction of mentioned verification costs – up to 45% for SMEs and up to 15% for large companies. HURRY UP!